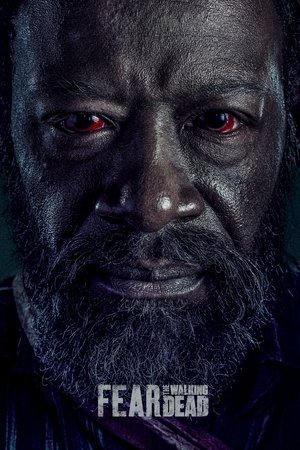 Season 6
(2020)
Heading into Season 5 of "Fear the Walking Dead," the group's mission is clear: locate survivors and help make what's left of the world a slightly better place. With dogged determination, Morgan Jones leads the group with a philosophy rooted in benevolence, community and hope. Each character believes that helping others will allow them to make up for the wrongs of their pasts. But trust won't be easily earned. Their mission of helping others will be put to the ultimate test when the members of the group find themselves in uncharted territory, forced to face not just their pasts but also their fears. It is only by facing those fears that the group will discover an entirely new way to live, one that will leave them changed forever changed.
---
Episodes List
Ep.1

The End Is the Beginning
Air Date: 2020-10-11
Mortally wounded Morgan must decide whether to help a desperate stranger while a mysterious bounty hunter tries to finish what Ginny couldn't.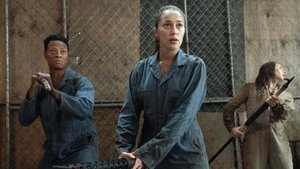 Ep.2

Welcome to the Club
Air Date: 2020-10-18
Virginia forces Alicia and Strand to eliminate an unusual hiker threat.
Ep.3

Alaska
Air Date: 2020-10-25
Al and Dwight go rogue on a recon mission to follow one more lead.
Ep.4

The Key
Air Date: 2020-11-01
John secretly investigates a death that is written off as an accident.
Ep.5

Honey
Air Date: 2020-11-08
Dwight and Sherry want to take down Ginny, but Morgan stands in their way.
Ep.6

Episode 6
Air Date: 2020-11-15
Ep.7

Episode 7
Air Date: 2020-11-22
Ep.8

Episode 8
Air Date: 2020-11-29
Ep.10

Episode 10
Air Date:
Ep.11

Episode 11
Air Date:
Ep.12

Episode 12
Air Date:
Ep.13

Episode 13
Air Date:
Ep.14

Episode 14
Air Date:
Ep.15

Episode 15
Air Date:
Ep.16

Episode 16
Air Date: