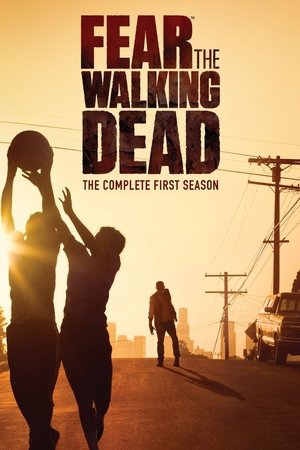 Season 1
(2015)
After a string of ominous warnings, guidance counselor Madison Clark and the rest of her family are horrified to see their world descend into a zombie nightmare -- which will soon become their new reality.
---
Episodes List
Ep.1

Pilot
Air Date: 2015-08-23
A highly dysfunctional blended family is forced together when they realize a reported virus is actually the onset of the undead apocalypse.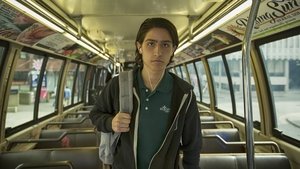 Ep.2

So Close, Yet So Far
Air Date: 2015-08-30
While Madison struggles to keep Nick from crippling withdrawal, Travis ventures out to find his son before the city of Los Angeles falls.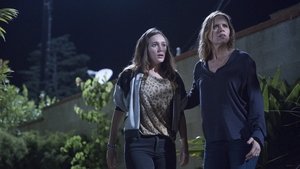 Ep.3

The Dog
Air Date: 2015-09-13
After they escape a riot, Travis, Liza and Chris seek refuge with the Salazars; Madison defends her home.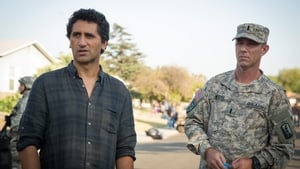 Ep.4

Not Fade Away
Air Date: 2015-09-20
Madison and Travis see different sides of the National Guard's occupation in their neighborhood; the family tries to adapt to the new world.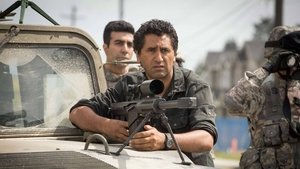 Ep.5

Cobalt
Air Date: 2015-09-27
The National Guard's plan for the neighborhood is revealed; Travis and Madison make a difficult decision.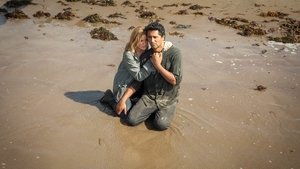 Ep.6

The Good Man
Air Date: 2015-10-04
As civil unrest grows, and the dead take over, Travis and Madison try to devise ways to protect their families.